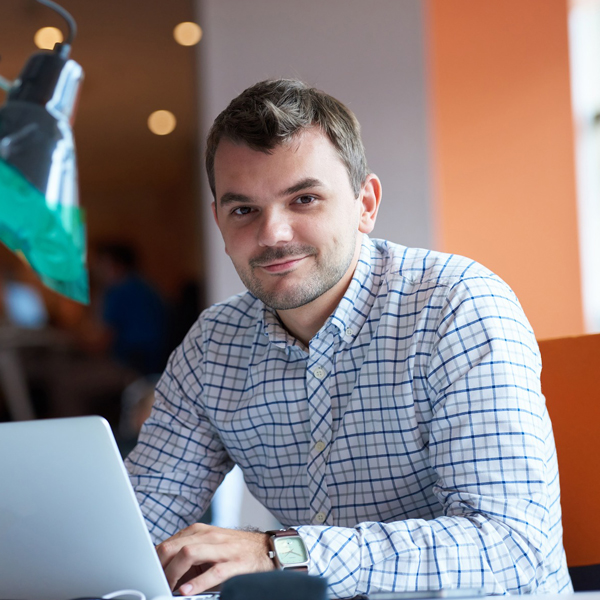 Ryan Ford, PhD
Ryan received his PhD in Pediatric School Psychology from East Carolina University. He completed his predoctoral internship and postdoctoral fellowship with the Munroe Meyer Institute at the University of Nebraska Medical Center.
Ryan received specialized training in behavioral interventions and models of integrated care. Ryan first joined NOVA in 2018 where he helped develop NOVA's outpatient and integrated care services. In 2020, he transitioned to his administrative role.
Ryan enjoys running long distances through the woods, spending time with his family, fishing, and all things sports.