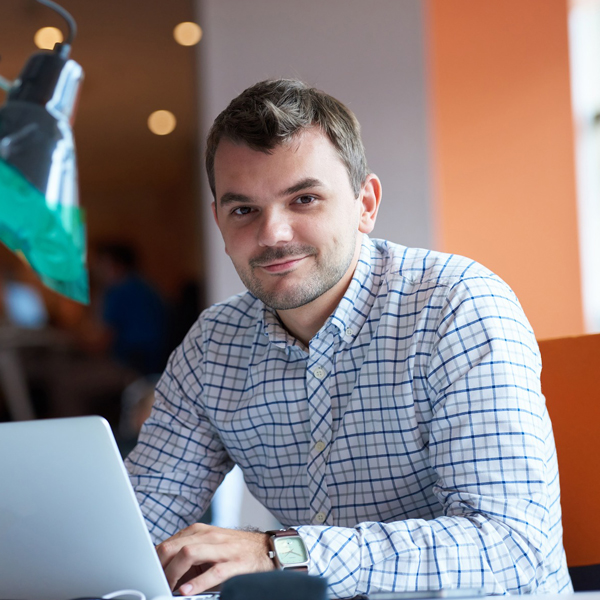 Cameron Ford, PhD
Cameron received his PhD in Clinical Psychology from West Virginia University. He completed a predoctoral internship at University of Kansas Medical Center and a postdoctoral fellowship at Wake Forest Baptist Health.
Cameron is a Licensed Psychologist in North Carolina. He has published numerous peer-reviewed articles in the areas of mindfulness, clinical interventions, and mental health. He joined NOVA in 2020 and has worked in an administrative role since.
Cameron enjoys spending time with his family, running, playing guitar, and cheering on the Demon Deacons.