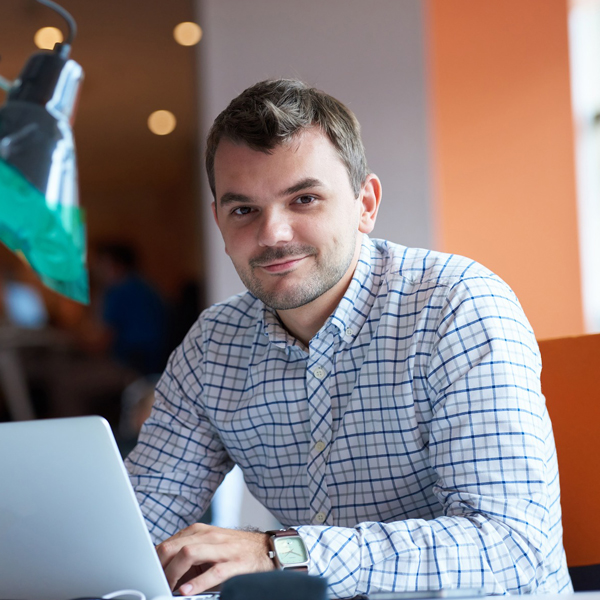 John Ford, PhD
Dr. Ford is the Founder and Owner of NOVA Behavioral Health. He earned his PhD in Clinical Psychology from West Virginia University. He is a Licensed Psychologist in North Carolina. Dr. Ford is also Board Certified in Psychotherapy and Cognitive Behavioral Therapy. He has over 40 years of experience providing behavioral health services in North Carolina. Prior to founding NOVA, he worked as a psychological consultant, improving clinical care for several mental health programs in North Carolina.
After witnessing firsthand the lack of community integrated services for individuals with intellectual disability and other mental health difficulties, he started NOVA. At NOVA, he served as Chief Executive Officer and Chief Clinician for over 35 years. He now serves as Corporate Consultant.
John enjoys spending time with his grandchildren, keeping up with his golden retrievers, and catching some live jazz shows.